A Reputable Company With Skilled Architectural Engineers
At CHIFFERT Architectural Engineering and Design Services, we specialize in helping you with architectural inspections. Our team is led by Marc A. Chiffert P.E., and we have offices in New York City and in Southampton, New York.
With more than 20 years in the industry, we have gained experience and knowledge in designing and constructing resilient buildings. Our group is detail-oriented and has great communication skills, so you can count on us to work with you towards the success of your project.
Dedicated to excellence and innovation, we strive to streamline and improve the process of setting up new build or remodel inspections.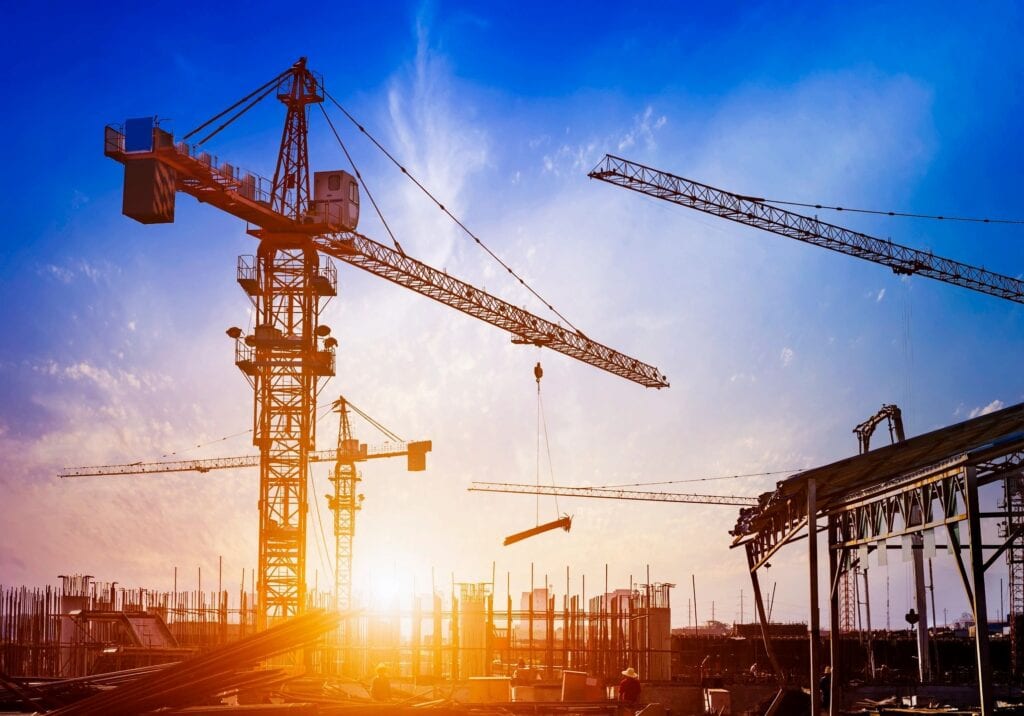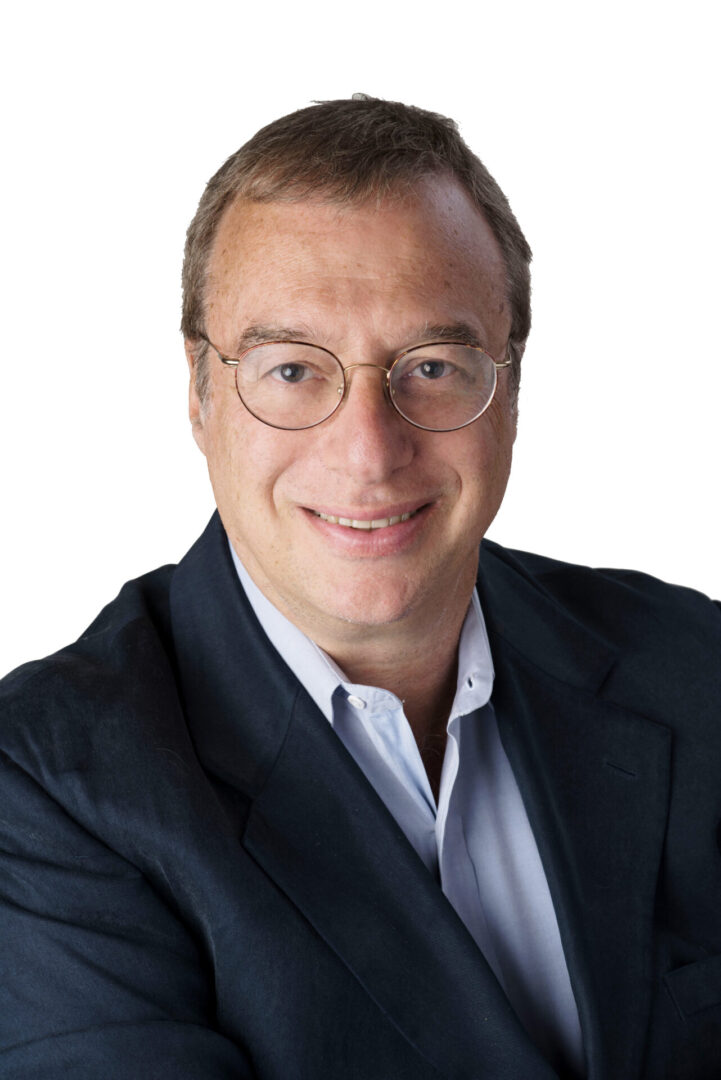 Some of Marc's modesty is conveyed through his loose-limbed posture and quiet manner. Even when he speaks of professional accomplishments, he's quick to share credit with his staff and subcontractors.
"I always had tremendous belief in myself - but even more in the people I worked with and in my company ability's to deliver."
"The secret of business success is good team work, and I've been blessed to always had great teams to work with"
"The most important thing you have in any business is your reputation,"
"You build for less, you build faster and charge less than your competition - and you always stay personally involved in every project. We've had little difficulty in having people trust us with their renovation and home improvement projects."
"When you think about it, renovation and construction of residential buildings is the same today that it was during Biblical times - it's a process driven by people,"
"A leader has to be respectful of the people who work with the company. You can be a tough boss, but you also need to be fair and honest with your colleagues and subcontractors."
For additional information about how we can help you, reach out to our team today. We are also open to answering any questions or concerns you may have. Our professional staff looks forward to hearing from you.